Welcome to the site of Clockwork Origins. We are developing C++ libraries and games. All of our software is targeted to work on Linux and Windows. OSX will be supported as soon as there is enough request for this. Following is a list of our software. Feel free to try, use and share it. Feedback is always welcomed and will be targeted as fast as reasonable possible.
To use our software, you can always obtain the source and compile it by yourself or install prebuild packages. Both ways are explained
.
We are currently in the progress of publishing our software. This website is still under construction.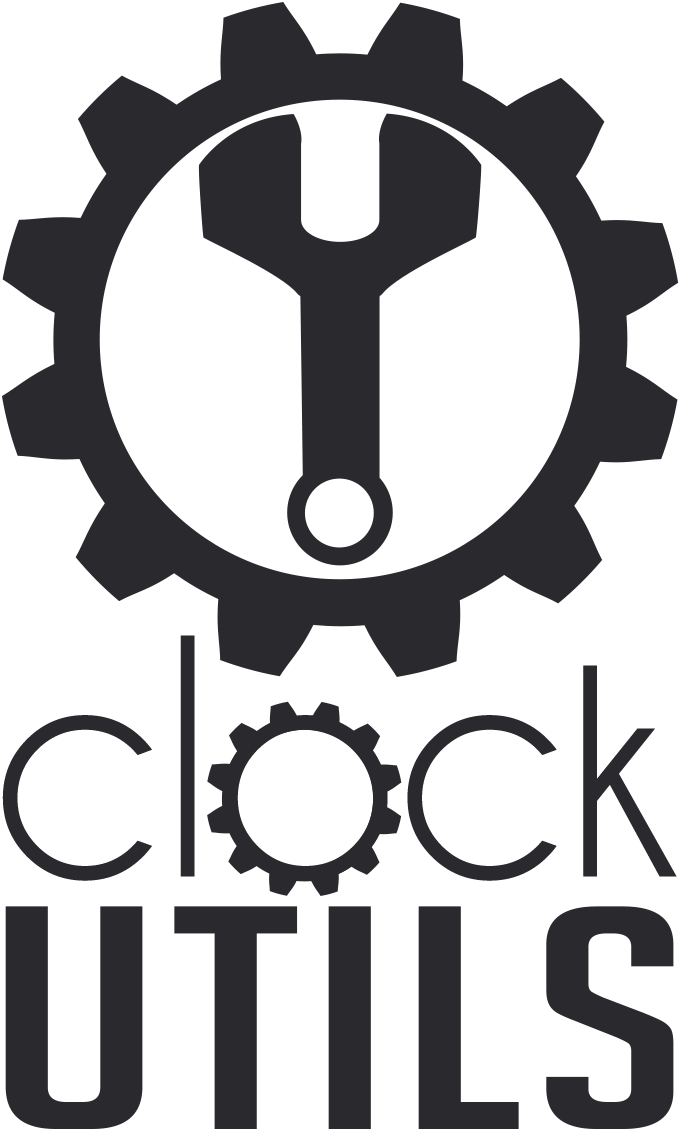 clockUtils is a collection of lightweight libraries to solve common tasks. We designed it to be used when you don't want to write the code by yourself and don't need some odd features. Currently it consists of four libs that can be used separately:
argParser: parses the command line arguments of a program to allow the common linux scheme for parameters
compression: allows compression of data
container: different container types for e.g. threadsafe access
iniParser: to read and write ini files
sockets: simple usage of tcp and udp sockets. We designed this library to solve some problems we faced using the boost sockets. Our sockets support multithreaded access, invalidating the data immediatly after issuing an async write and sending packet and stream style data. Changing from boost to clockUtils significantly reduced our network code size and increased speed by a magnitude.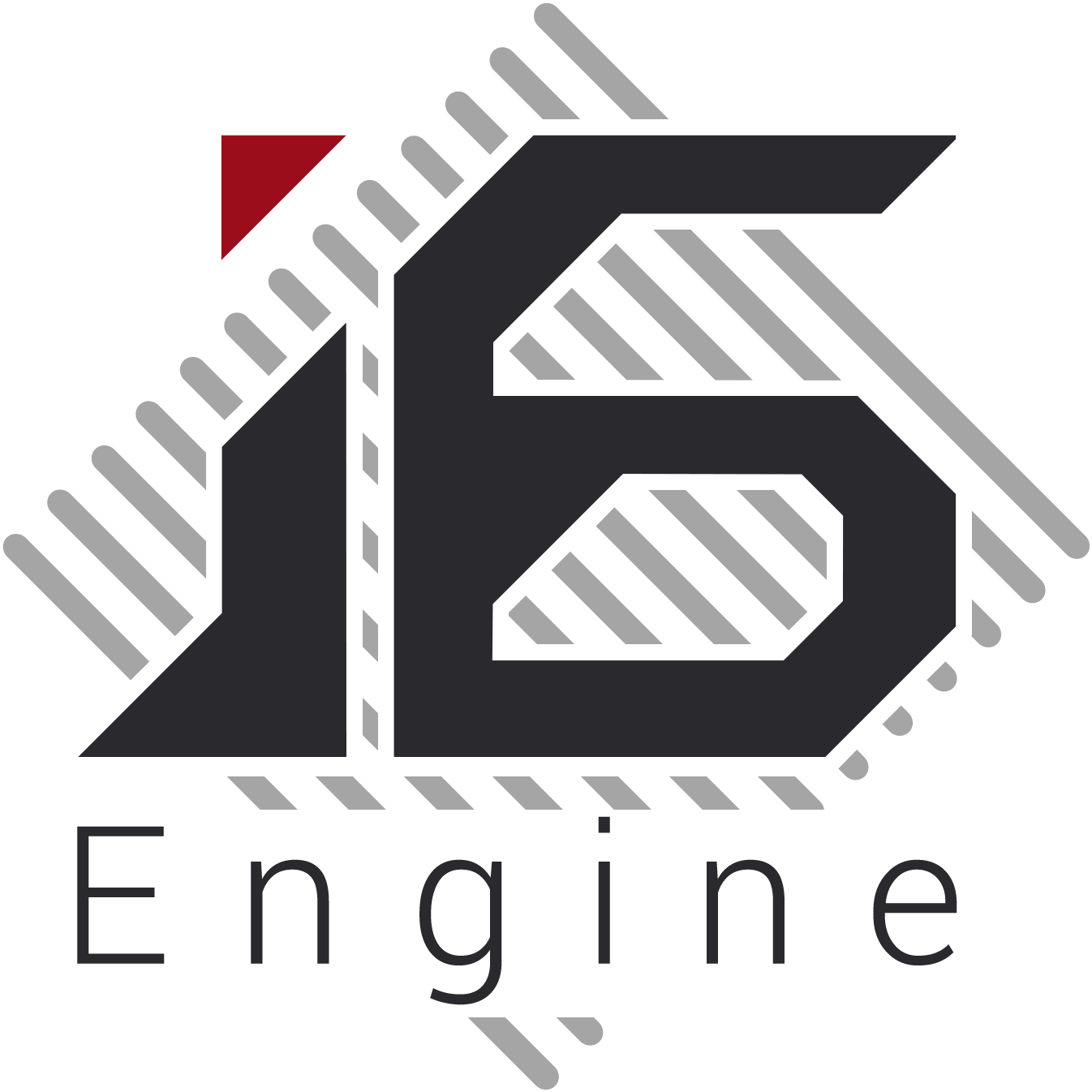 i6engine is a multithreaded 3D game engine. It combines several libraries (Graphic: Ogre3D, Physics: bullet, GUI: CEGUI, Input: OIS, Audio: OpenALSoft) to form a single library with a simple API to program against. The internal design uses common C++ design patterns to create a clean and easy maintainable software. We designed the library to be used by both professionals as well as beginners or hobby programmers. To create your own game, you don't need to know many details of game programming. It is designed that users only have to write the game logic without worrying about synchronizing physics and graphic, synchronizing network players, ... You can write your game in either C++ or a scripting language (python and lua are supported).
Besides the basic game engine to handle the normal game, we offer some additional libraries containing commonly used features for specific game types. Currently we only have a library for RPGs featuring inventories, a dialog system and much more.
Status: The version 1.0 is expected in June 2016.
Release expected: 2016
A publish subscribe network middleware. Its excessive use of template usage allows a compiletime configuration of different channels with various strategies. The result is a fast library for networking. It is targeted, but not limited, to massive multiplayer online games.

Cwizz is a 'Who wants to be a millionair'-style quiz application. It features several game modes (normal, hardcore (no answers given)), with various question types (normal, ordering, images) and a bunch of multiplayer options (fastest reaching of final stage, best average score, ...). You can play with your friends or against strangers. We are also working on an android version, which is working. Just needs some usability tweaks.
Status: Closed Beta
Release expected for Open Beta: 2016
Elemental War is a great 3D tower defense game providing hours of gameplay for single- and multiplayer fans. Play it alone, in your local network or online against or with other players. Summon powerful elements to improve your towers and hold back all enemies.
Release expected: 2017
Tri6
Tri6 is our game to test the i6engine in a real life game. It is an extended Tron Racing Action game featuring 3D worlds, powerups, AI players, local and online multiplayer, ...
Status: We are working on a first beta release this year
Release expected for Closed Beta: 2016