Latest News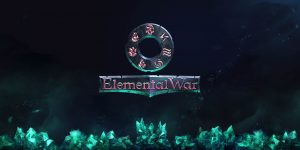 Full release is coming closer and closer and we're still in the process of improving Elemental War!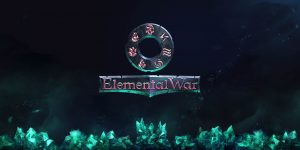 Just 8 weeks left until our full release on July 19th! And we're still busy polishing the game.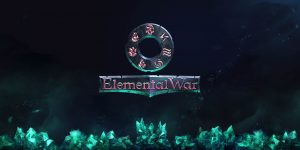 Elemental War 0.9.14 has been released on Steam, itch.io and Kartridge with multiplayer out of beta, a new alliance challenge, several bugfixes and performance improvements.